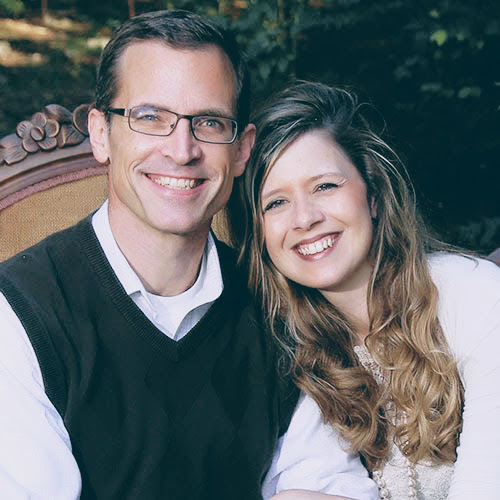 Members of Remnant Fellowship since 2000, Marc and Tish Dunn were married in 1996, are blessed with triplets and currently call Brentwood, TN their home.

In the words of Marc and Tish, "We had spent most of our adult lives working and serving in churches, but still holding on to so many strongholds ranging from greed, control and worry to pride and praise of man. After hearing the messages being taught by Gwen Shamblin and putting what we were learning into practice, we lost over 100 pounds together, overcame numerous other strongholds as well and began truly living lives wholeheartedly devoted to God.


As we continue to pursue a true relationship with God, laying down any sin that is exposed in our lives, we have watched our marriage grow more beautiful every day, our family continues to grow more in love with God, and we have found an inexpressible joy for every day God provides through which we can glorify Him. We are truly humbled by the opportunity to serve God and this church daily and pray our lives only serve to point others back to God with every moment."