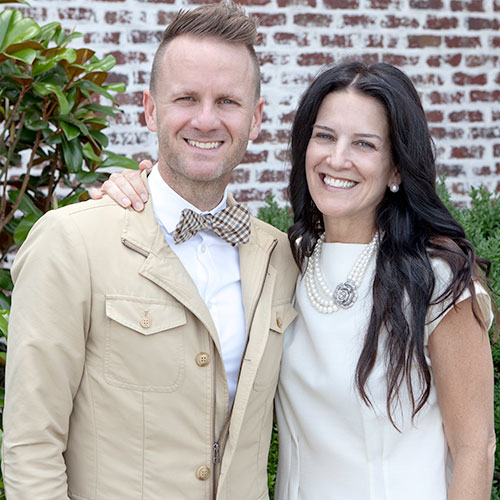 Members of Remnant Fellowship since 2003, BB and Miley currently live in Brentwood, TN and have two children.

We are so honored and grateful to be a part of this Church! We never dreamed life could be so beautiful and full of purpose. BB and I learned of Remnant Fellowship Church in 2003 while living in Los Angeles. We had taken the Weigh Down Advanced class and were very moved by the hundreds of Scriptures presented that taught us how to truly have a genuine connection with God and live a new life. The whole Bible was making sense to us for the first time in our lives and we experienced many wonderful changes personally and between the two of us. When we learned that the Shamblins had founded a Church, we were excited, intrigued and had to travel to Brentwood to see it. Upon visiting we were blown away by all the testimonies of changed lives and the beautiful community God was establishing. It was so clear that God was doing something amazing.
Long story short, in 2004 God prompted us to leave LA behind and move back to Tennessee (we originally met at Belmont University, married and had lived in Nashville for many years prior to LA)...and we basically started life over. The blessings have abounded since then! We now both work for the Church and get to serve in a variety of capacities. BB uses his gift of guitar playing and production with the church, contributing to the recording and mixing of all of the amazing Remnant music. He also plays in the worship band and helps on the tech team with webcasting. Both of us have had the honor of performing in the church's two Viewsicals, "The Hosanna Symphony" and "Voices" and I have the very fun honor of leading the Remnant Fellowship Children's Choir.
We truly praise God for what He is doing at this point in history and are very honored to contribute in any way.
We have two children, Thad and Isabella, both of whom are miraculous answers to prayer and daily bring us great joy! They both love God and are continually growing in their relationship with Him as a result from what they are taught here. Also, they have the sweetest friendships with the hundreds of children in Remnant Fellowship and can't seem to get enough of this place! From the Remnant Fellowship Homeschool Cooperative to the Remnant Summer Day Camp, they both LOVE being a part of all the children's activities. We now live within minutes of the Church and jump at any opportunity to be involved.
We truly praise God for what He is doing at this point in history and are very honored to contribute in any way. When Jesus Christ said to judge true teaching by the fruit, the fruit absolutely abounds here!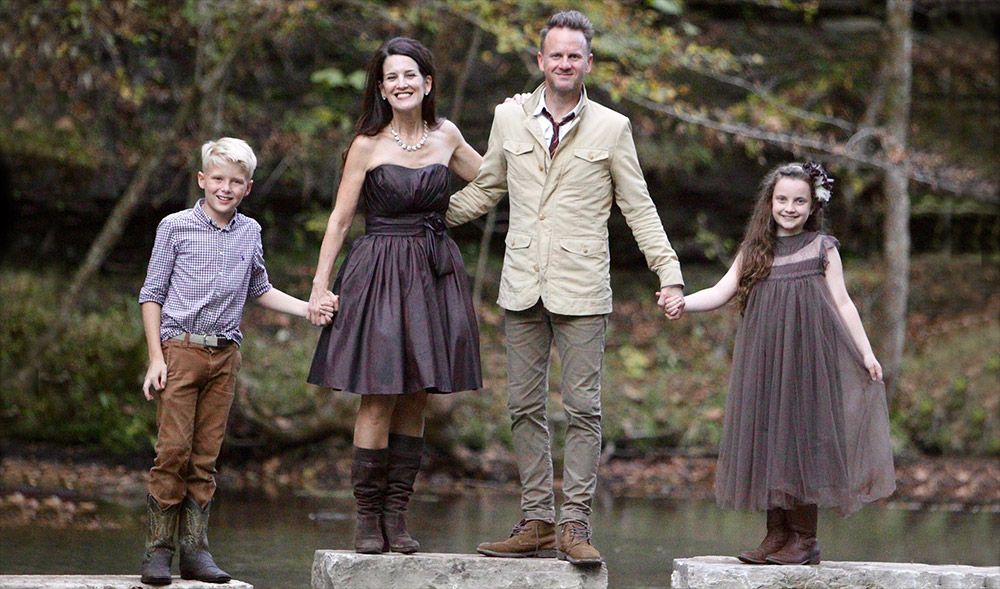 Learn more about BB and Miley by watching the following interviews...