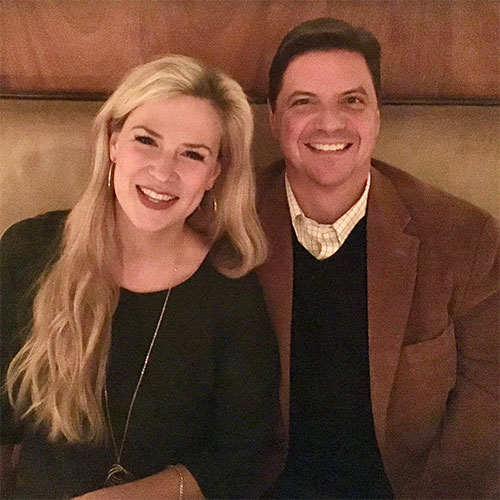 Members of Remnant Fellowship since 2006, Russ and Melanie currently have three children and reside in Brentwood, TN.

Our family is so grateful for this Church, which has taught us to love God first with all of our hearts, and to truly serve others. We learned these teachings not only from the amazing Truth we hear, but from observing the Church's Leadership put this into practice.

Although we both had attended churches our entire lives, the Bible came to life and became clear when we joined Remnant Fellowship, and it is lived out in this Church. The message is clear - not to just hear the Word, but to do what it says as is written in James 1. We have learned how to have the fruits of the Spirit and how to lay down greed and idols that kept us from a relationship with God and His son, Jesus Christ. As a result, our relationships with our family, friends and co-workers are blessed. We have been blessed with three wonderful children since joining, and we are so thankful to raise them in the Church, which provides an abundance of wisdom, support and encouragement. Words cannot express how humbled and honored we are to serve this Church and this Body of Believers with the gifts God has given us.