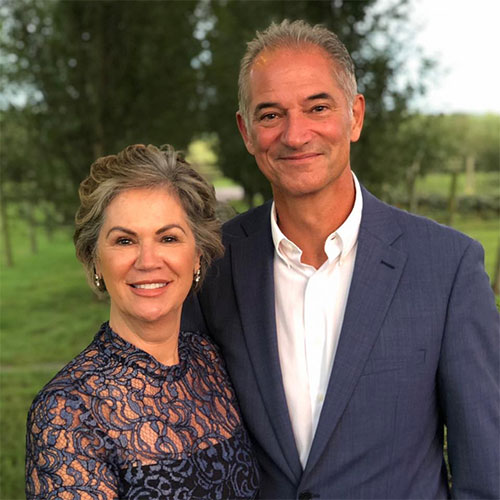 Members of Remnant Fellowship since 2002, Rusty and Lisa have been married since 1990 and currently live in Brentwood, TN. They have two sons who have married and are living near them. They are also currently blessed with four grandchildren.
In 1997, my wife Lisa joined her first Weigh Down class, not knowing that this would change the course of our lives, for the entire family. After joining that class, Lisa made the trip from Ohio to Nashville in 1998, to a Desert Oasis convention. God allowed her to see that something was DRASTICALLY different from the church we were attending, the lives we were and were not living. Sadly enough and shamefully, we didn't jump right in at that time as my pride blocked this newness and over the course of a couple of years, our marriage started to fall apart. We were chasing the THINGS of this world: money, sports, material possessions and praise of man to say the least. In the spring of 2002, we came to a breaking point and Lisa reached out to a Saint that she took her first Weigh Down class with and attended her first Remnant Fellowship Church assembly, on a conference call. Pride still ruled in my heart as my wife pulled out of our old church first and as fear of man set in, I quit going for fear of being judged.
We choose to make a spiritual investment in God as a family unit, and the eternal benefits outweigh everything our prior life had to offer.
Needless to say after watching Lisa begin to change for the better, it didn't take long for me to join her, which put us on the road to a spiritual healing. We were a long shot at getting this privilege to hear TRUTH, but God allowed this for His sake and our soul, and we are grateful. At the time our boys were 10 and 12 years old. Wes and Connor are now 24 and 26, both happily married to Godly women. God has shared 2 beautiful granddaughters with us and another grandchild to be born in August. There are not enough words to say what hasn't changed in our lives. We chose to move our family to Nashville in 2004 which was the right decision, at the right time. Now, we choose to make a spiritual investment in God as a family unit, and the eternal benefits outweigh everything our prior life had to offer. Both of our sons have been married in the True Church and now are raising the NEXT generation to follow God Almighty.
There is so much LOVE in our hearts now that we want to share and pass along. We are eternally grateful to God for sharing His anointed truths, thru his servant Gwen Shamblin. We have witnessed her love for God and his Son Jesus Christ, a passion and zeal for only His will to be done, now and forever. We have the BEST FRIENDS in the world and we all serve as ONE body of believers as in the early church of Acts.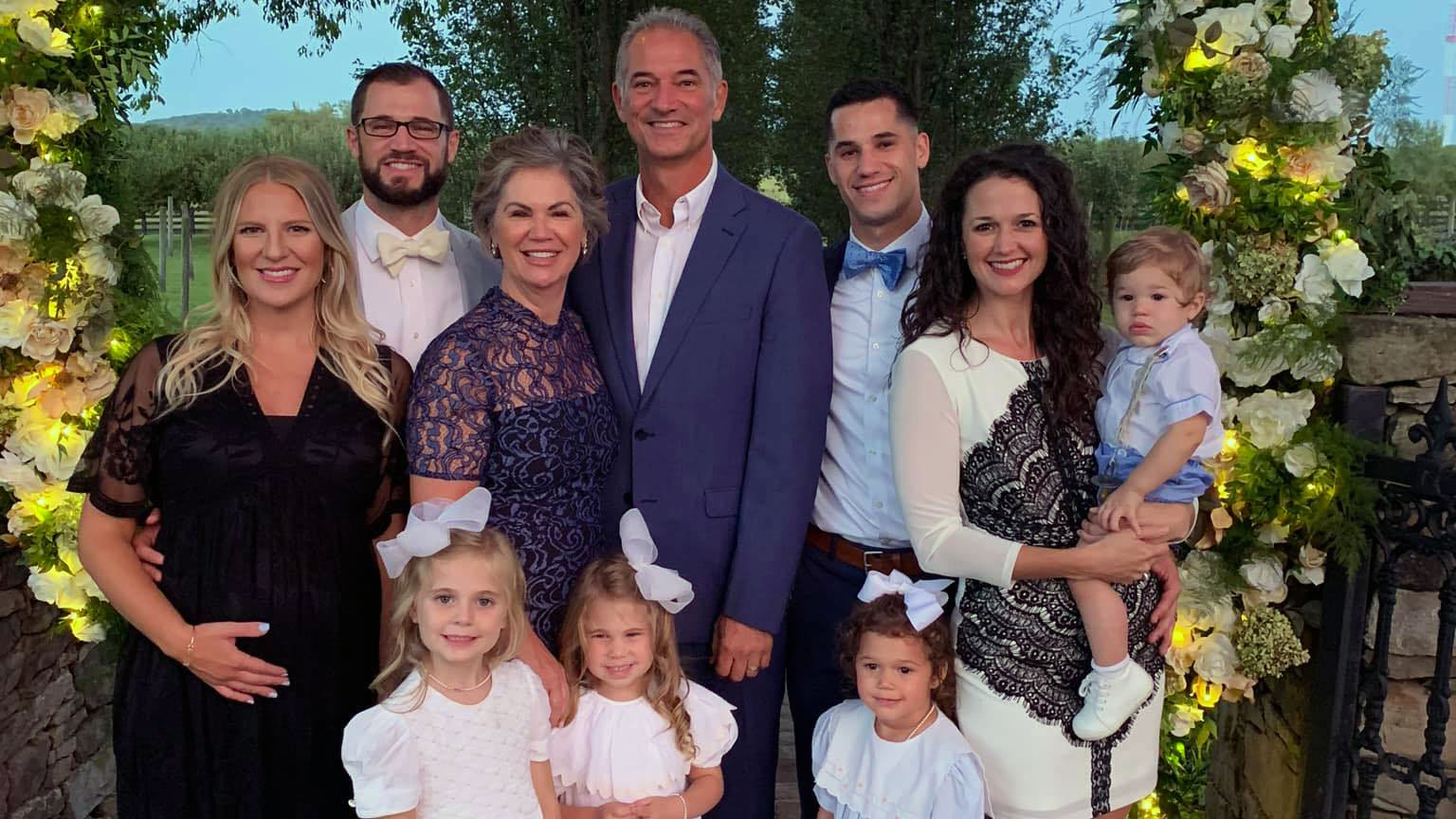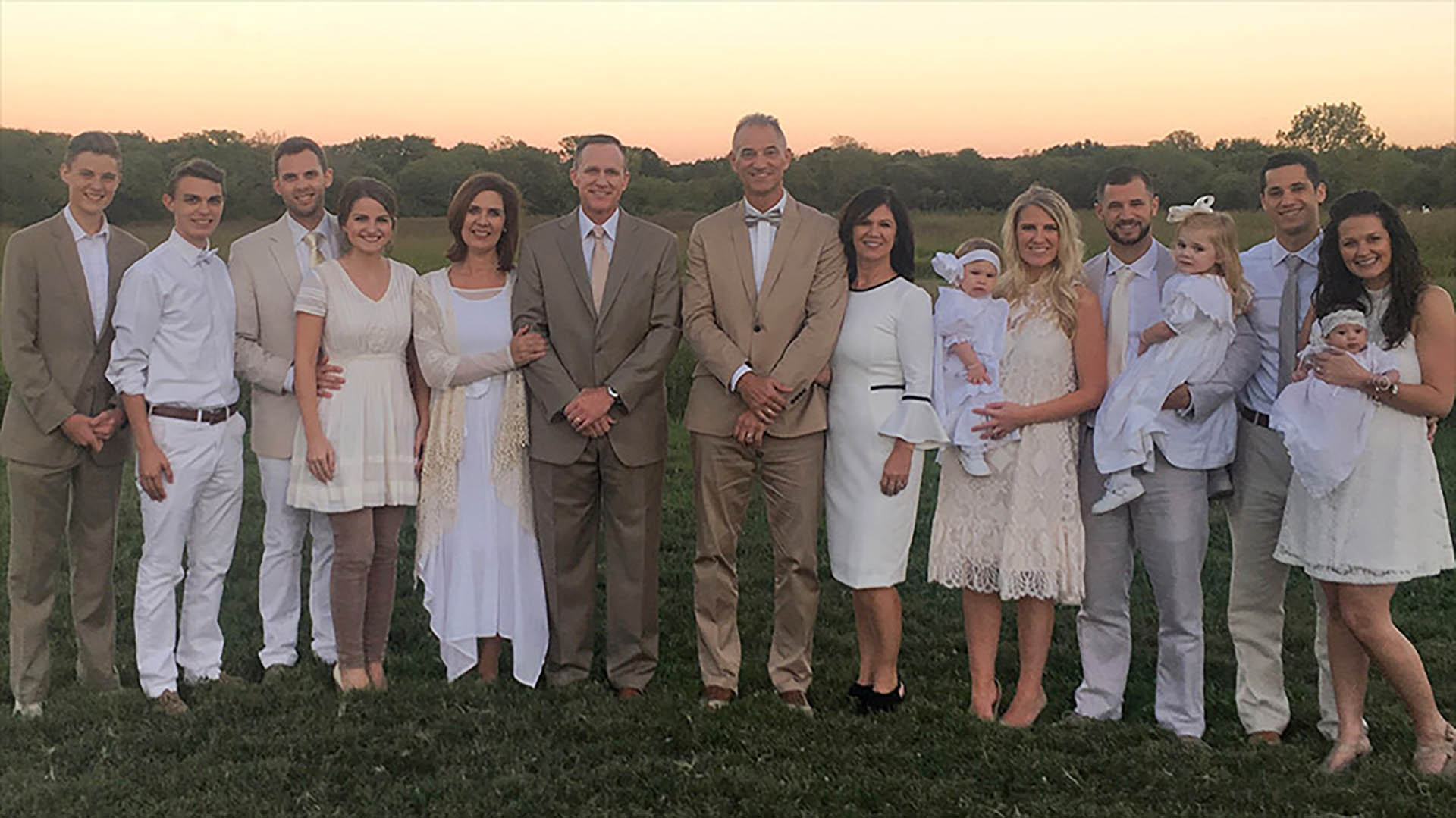 Learn more about Rusty and Lisa by watching the following interviews...