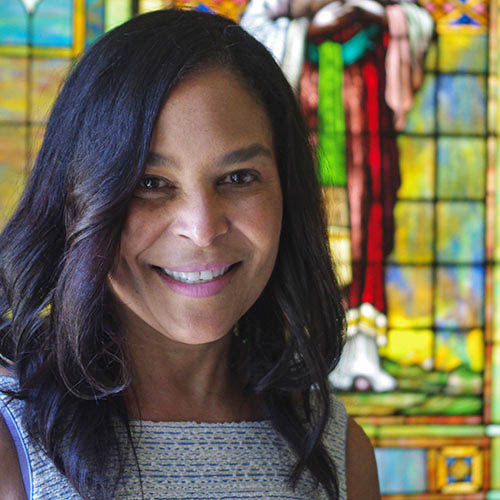 Member of Remnant Fellowship since 1999, Terris and her husband, Michael currently reside in Williamson County with much of their family living nearby.
Signing up for a Weigh Down Class in 1999 with one of my daughters has changed my entire life! I had never heard so much Truth spoken so clearly and practically before. The teachings in that one class led to more positive changes in my life than all my previous church experiences combined. This revelation and the fruit in my life through Weigh Down led me to leave my old church and join Remnant Fellowship the fall of 1999. My two youngest daughters joined me at that time and my oldest daughter joined a few years later. These teachings of Remnant Fellowship have turned my life around completely for the better. Before, I was controlling, overweight, angry, and self-focused, which pushed my husband and my family away from me. Through the teaching of Remnant Fellowship Church I have let go of control, lost all of my excess weight (over 100 pounds), and am no longer angry but so full of joy! I now focus on what God wants and how to help others. This has brought peace and love and has drawn my husband and family closer to me than ever with an ever-growing love. My two youngest daughters have married in these teachings and are now blessed with children. My oldest daughter moved from Texas to be closer to the Church - all our lives are so blessed from what we have learned and put into practice!
We give all praise to God and His son Jesus Christ for our beautiful born again lives and we are so grateful for His faithful servant Gwen Shamblin for showing us how to live Godly lives, resulting in true joy, peace, patience, and love.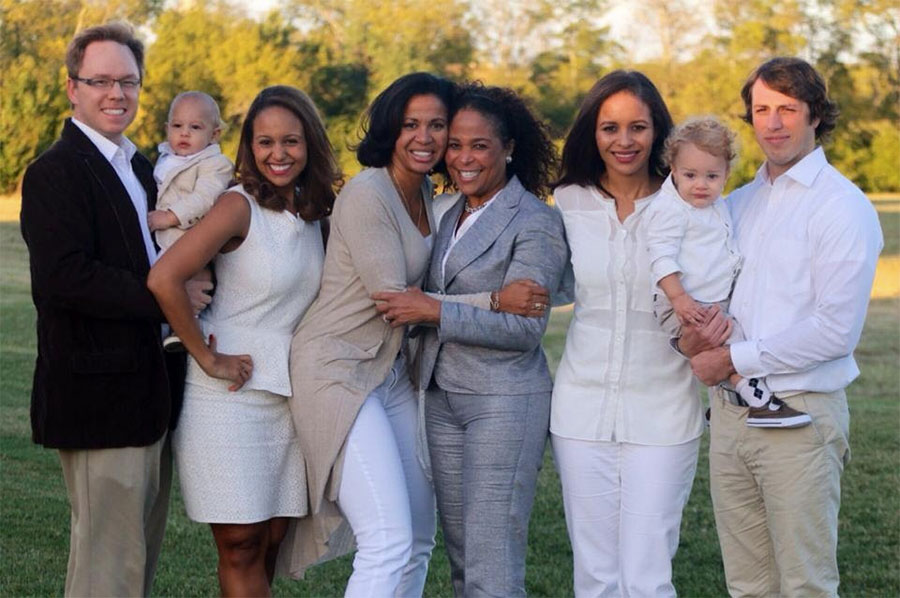 Learn more about Terris by watching the following interviews ...